Okay, guys, I need your help. But it has to be quick... In fact, by the time you read this, I may have already compulsively chosen without you, BUT... I'm trying to pick the final picture for our FIRST family Christmas card!! And I can't decide. The best one, unfortunately (in my opinion) is the one where Niles isn't even looking at the camera, and I dont know if it looks odd or not...
So, anyway... bring on the constructive criticism!!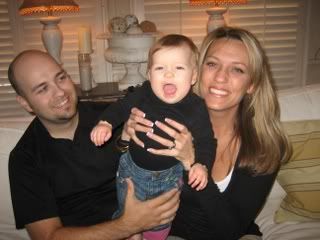 I'm certainly not opposed to using this one, regardless of the hanging child...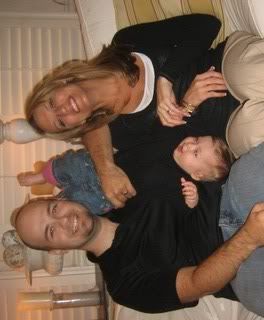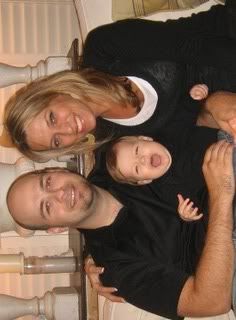 I'm thinking NO on this one, although Reese's face is hilarious.
And, one of my beautiful entire family. For good measure. =)