Since I've been so terrible about blogging, and picture uploading, and pretty much everything beyond simply checking my emails... (and yes, that does mean i've even been terrible at responding to emails...) I have a lot of photos to share.
First and foremost, my dear friend, Jen is getting married to the guy she's been with for like 8 years. FINALLY! So, my friends from high school and I are all flying up to Missouri at the end of June for the big event. We had her shower in April and some of these girls I had not seen in AGES.
Here's all of us at the "bachelorette party" (i.e. dinner at Mi Cocina)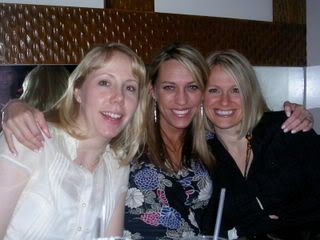 Me and the bride to be!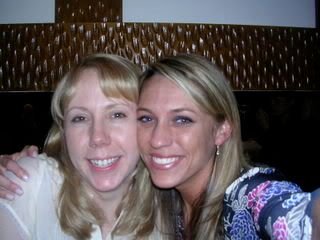 Here's the girls at the shower: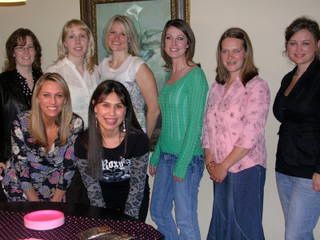 The all-important cake that I was put in charge of... It was a terrifying experience! Picking out just the right cake for a shower... I'm not normally up for that task, and it was much bigger than me. =)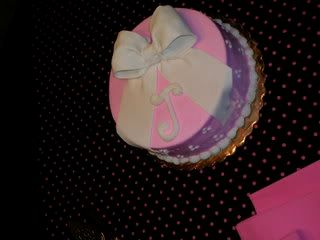 Okay. Now onto more important things... Namely, Reese: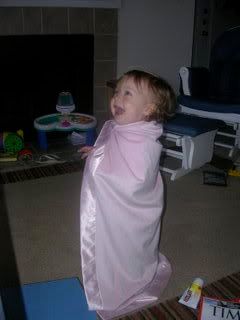 Back in the cupboard again...
Despite this look on her face, she truly is a fan...
And finally, dinner wth friends.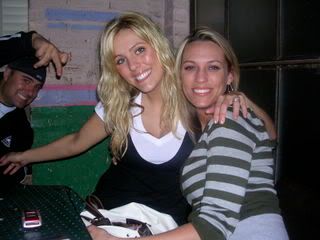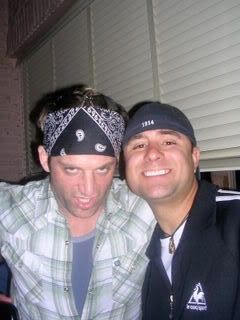 And let me leave you with this final thought.